Imagine having a fun, affordable and easy-to-drive car that is lenient on your wallet. CMH Fiat Umhlanga is here to tell you that you do not need to imagine any more because the Fiat brand has introduced new variants in South Africa.
Founded in Italy in 1899, Fiat is rooted in a more than century-long tradition of designing and making small vehicles, many of which have become icons for entire generations and accompanied Italy's major economic and social transformation.
The brand is primarily focused on the mini, small and medium vehicle segments, making vehicles that are functional, easy to drive, affordable and energy efficient while at the same time also distinguishing themselves for their style and innovative solutions offered.
The brand approach is to market Fiat for all ages and races.
Fiat has the potential to become iconic in South Africa by creating valuable relationships with customers at every stage of the buying journey.
Our brand values:
Our brand values depict the essence of our Italian heritage, and each product has specific traits that speak directly to the Fiat target client profile.
Genuine and happy:
Our spirit is simple and authentic, with our vehicles are known for practicality and pleasurable driving.
Bold:
We like to think out of the box, original, creative, and a little irreverent from time to time.
Stylish:
We break the dress code with superior and unique styles.
Italian:
We are for everybody who appreciates beauty and is always ready for fun.
Our vehicles offer simply more – The Fiat brand has two souls the function and the aspirational.
Functional: Do what you want.
– Essential style.
– Efficient engines.
– Status simple.
– Transversal.
Functional mission:
– Loyalty.
– Volume maker.
– Tradition keeper.
– Logic.
– The vehicle you need.
You will find these in the Fiat Tipo hatch and Fiat Tipo sedan.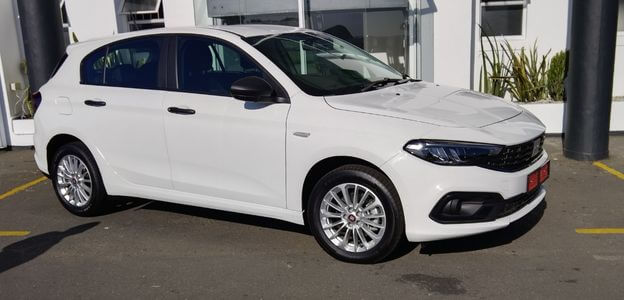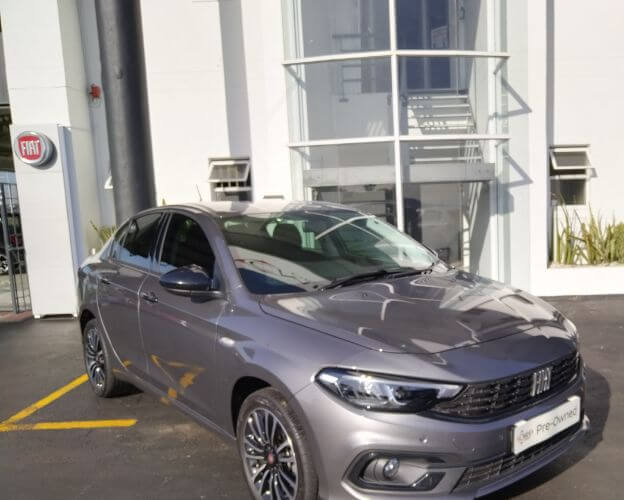 Aspirational Fiat Brand: We want you to want
– Attention to detail.
– Fun to drive.
– Status for money.
– Customizable
Fiat Aspirational mission:
– Conquest
– Margin generator.
– Brand builder.
– Magic.
– The vehicle you want.
You will find these in the Fiat 500 and 500X.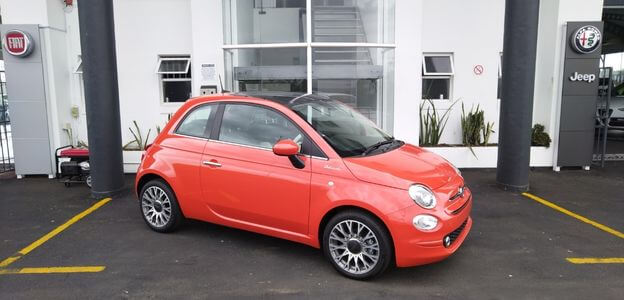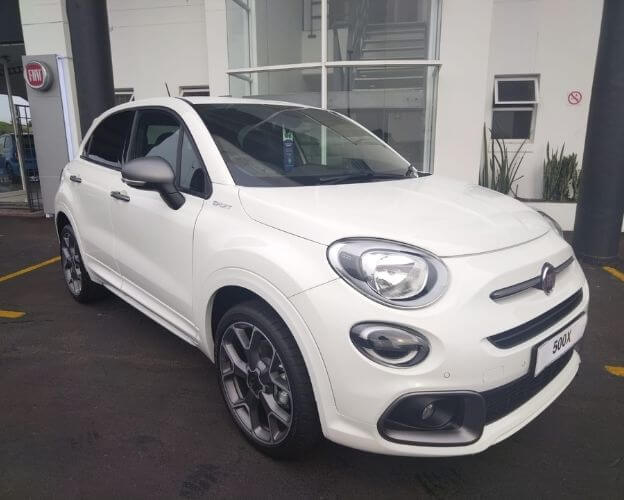 The brand has changed its logo several times, starting from the first version introduced at the beginning of the 20th century that depicted bold letters FIAT on a blue background, an acronym for Fabbrica Italiana di Automobili Torino.
In 2006 designers decided to replace the blue background with the red one featuring the same letters, making the logo one of the most recognised badges. It has evolved since its introduction, and the latest update came in 2006 to shape it the way we know it.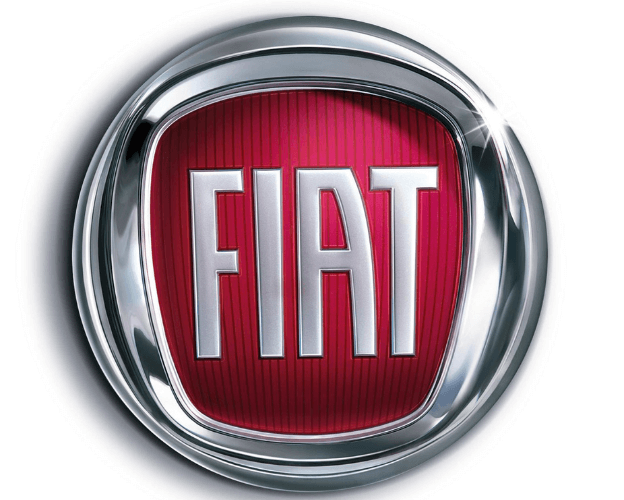 Visit us at 89 Flanders Drive, Mt Edgecombe. We would like to extend a warm welcome to our loyal clients and those who are looking for a new home.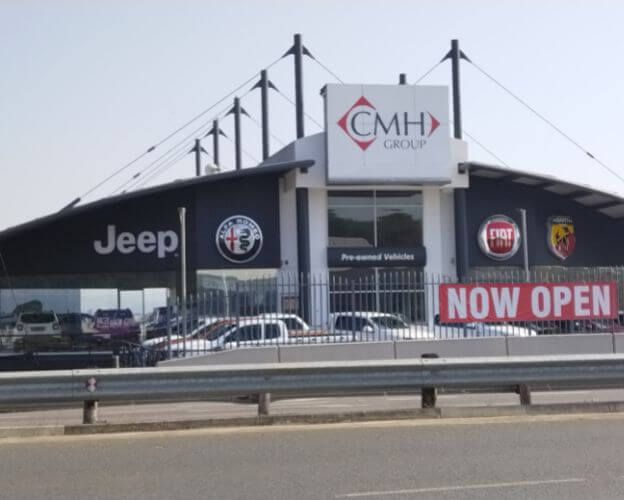 We would also like to invite those clients who currently drive Fiat vehicles to bring them for servicing and parts requirements.
Our experienced sales team at CMH Fiat Umhlanga is looking forward to meeting you and sharing exciting moments with you, our valued clients.